Generated from inhouse controlled media buys, no affiliates, no surveys, just business owners clicking an ad for business capital seeking a free quote.

Our leads are semi exclusive, that means that when our leads are sent, they go out to up to 3 buyers at the same time. Sometimes 2, and on your birthday maybe just you

TCPA compliant – since all of our leads are generated in house we can guarantee the validity of the lead and we utilize a 3rd party (Journaya) to verify the validity of the affirmative consent to avoid any TCPA cases.

We validate the submitted data with the whitepages at no extra cost to you. Once the business owner submits their lead we verify their identity against the national whitepages database and append additional info if available such as alternate phones, gender and age.

Our leads are delivered in real time. When the business owner submits the form, it is sent out within seconds to our buyers.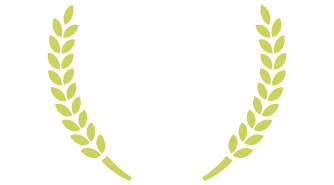 Over 7 years of generating high quality MCA leads

Filters Available – Time in business, Credit, State.

We also sell our fresh leads as aged data after 30 days.

We have data from 2015 through today.

Over 300K American businesses that have applied for financing.
Our aged data ranges from $2 a record to as low as $.10 a record depending on age and filters.
Here are some examples of our lead capture websites.