Over 68% of new buyers renew with us each month

Consumer Opt in Data – We don't harvest lead lists, we attract highly interested prospects who submit their own personal information for you to follow up with. Ensuring compliance, interest and efficiency for your sales cycle.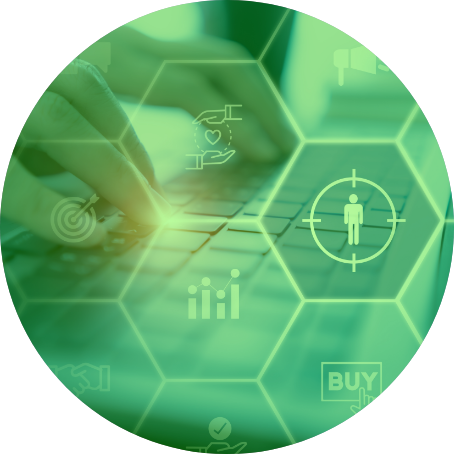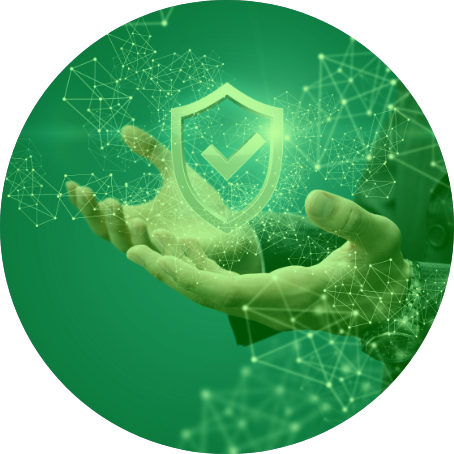 The prospects we send you are waiting for your call

High Value Ad Placements – Our ad campaigns reach the most engaged prospects at the right time, we invest heavily in creative, data insights, and anti-fraud technologies to improve the data quality you receive.
Experience what some call the Rolls Royce of lead generation

Real time submissions – We submit leads to you as soon as the prospect applies, giving you the chance to capitalize on a hot prospect and close more business. We can post leads to any CRM.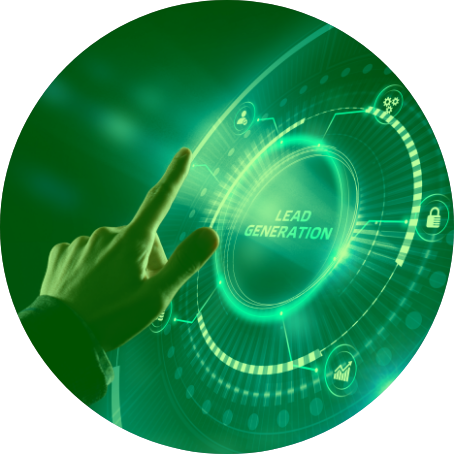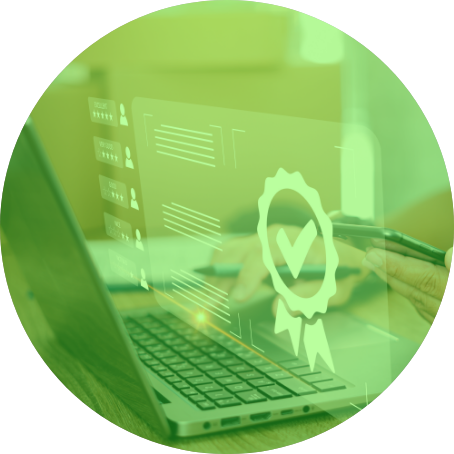 You pay only for qualified prospects

We're Experienced – With over 25 years of online lead generation experience, we know all the techniques and hacks to delivery online qualified prospects while filtering those less interested ones from entering your lead eco system.